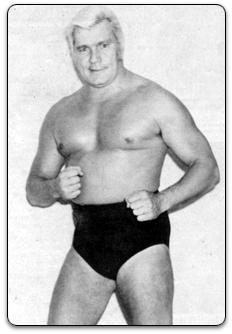 Auntie Cheesus is the more common name for the Farker formerly known as Praise Cheesus.
Who is Auntie Cheesus?
Edit
Auntie Cheesus is the creator of the FWC group on Facebook and the FWC-Japan home.
Why do we care?
Edit
Auntie Cheesus is an ancient, cranky old battleaxe.  She's been around professional wrestling since Pat Patterson was the tag team partner of Ray Stevens.  She is, among other things, a former babysitter for Dwayne "The Rock" Johnson, a former drinking buddy and original posse member of Andre "The Giant" Rousimoff as well as firing the first shot towards Vincent K. McMahon's senility with a tea service tray.
Ad blocker interference detected!
Wikia is a free-to-use site that makes money from advertising. We have a modified experience for viewers using ad blockers

Wikia is not accessible if you've made further modifications. Remove the custom ad blocker rule(s) and the page will load as expected.